Delta Controls O3 Edge

The Delta Controls O3 Edge network gateway packs advanced sensors, wireless control, system expansion, and network monitoring into a refined unit that looks good in any design.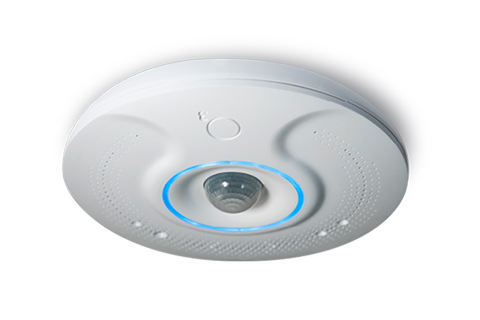 The O3 Edge is designed to complement any décor. Installed on the ceiling, the O3 provides the best vantage point for better control and better detection, without cluttering your walls. Ceiling placement also future-proofs your space – designs can change, walls can move, cubicles can be rearranged, and the O3 will still function seamlessly.


The Delta O3 is a stand-alone wireless gateway, compatible with all Echoflex products. It provides networked lighting control across your entire facility. Internal sensors and communications keep the lights at a perfect level in any space, floor, or building.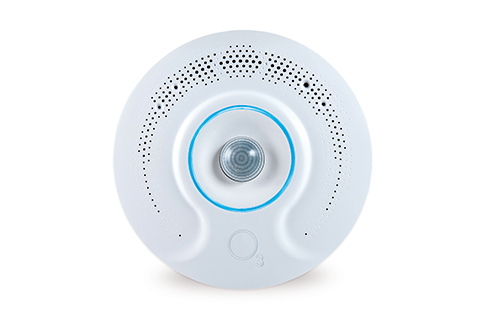 Networking wireless lighting control has never been easier. The O3 Edge shares wireless station commands, sensor messages, and scheduling throughout your Echoflex system.